One of the leading investigative journalists involved in uncovering the conspiracies surrounding House Democrats' first impeachment effort against President Donald Trump confirmed that the White House plans to declassify a "trove" of memos before Trump leaves office next week.
Among those are likely to be new revelations about the Russia collusion hoax, including FBI interviews and source evaluations of Christopher Steele and Stefan Halper, reported Just the News's John Solomon.
The memos may be released as early as Friday, Solomon reported.
...article continued below
"The president authorized the release of a foot-high stack of internal FBI and DOJ documents that detail significant flaws in the investigation and provide a detailed timeline of when the FBI first realized the Steele dossier was problematic," he wrote.
CHRISTOPHER STEELE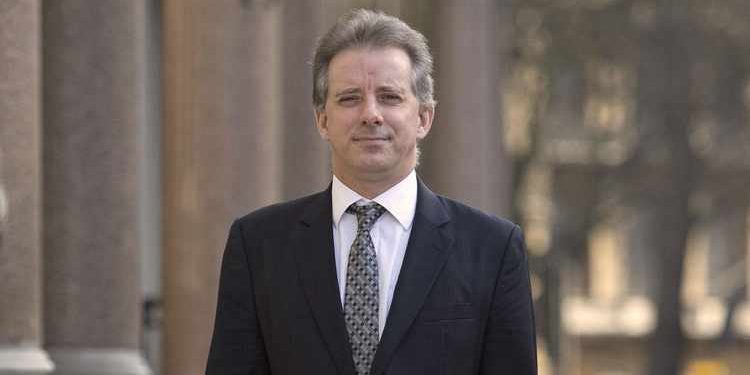 Steele, a former top-level British spy, had worked as an FBI asset until he exposed his personal anti-Trump bias and attempted to shop his eponymous dossier, based largely on Russian disinformation and unreliable third-party hearsay, to leftist publications including Mother Jones.
Nonetheless, he was commissioned by the Hillary Clinton campaign to continue compiling the debunked reports as a way to distract from Clinton's own email scandal being investigated by the FBI.
Corrupt intelligence officials, including FBI Deputy Director Andrew McCabe, then used a back channel—the husband–wife connection of Bruce and Nellie Ohr—to deliver the reports from the Democrat opposition-research firm Fusion GPS.
...article continued below
According to Solomon, the revelations from the declassified memos will include new details about Steele's personal motivations, including his decision to put the Clinton campaign ahead of the FBI and to leak the dossier materials in retaliation for FBI Director James Comey's having reopened the Clinton probe after additional emails were discovered.
The documents to be released also may link the Russia and Ukraine conspiracies, revealing a connection between Steele and his sources to Fiona Hill, a former National Security Council adviser on Russia who became a witness in Trump's impeachment hearings.
STEFAN HALPER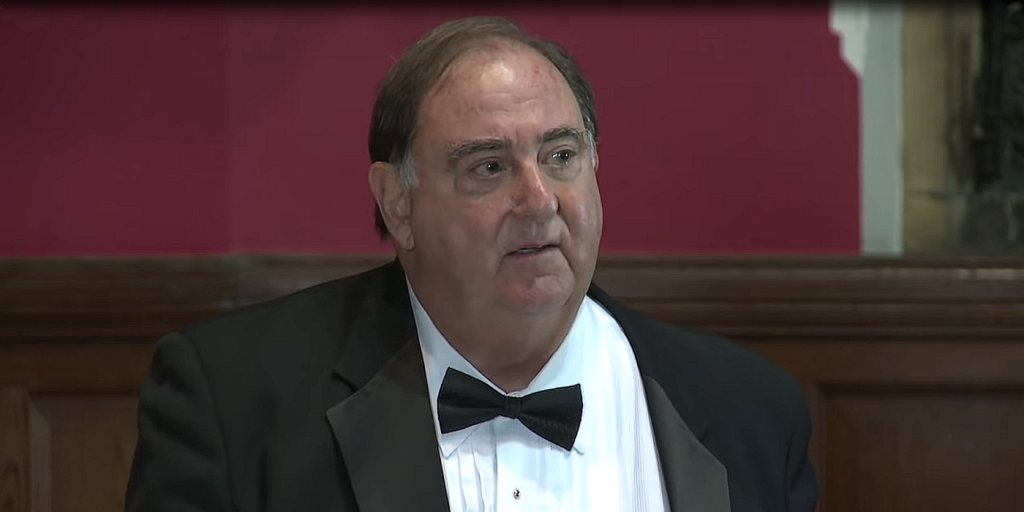 The declassified material related to Stefan Halper will include the FBI's specific directives to the London-based asset, whom it tapped as part of a parallel sting operation to gain evidence that would bolster Steele's claims.
Those disclosures "will settle a long-debated question in Washington about whether the FBI's tactics amounted to spying on the Trump campaign," Solomon wrote.
Halper's role was even more convoluted. An American FBI informant with deep-state ties to the Bush administration, he has worked as a professor at Cambridge University.
Unable to trust Steele's reports as their exclusive source when applying for warrants with the Foreign Intelligence Surveillance Courts to spy on the Trump campaign, US and Western-allied intelligence officials allegedly tapped Halper as one of at least three informants to entrap Trump policy adviser George Stephanopoulos.
They are believed to have used Joseph Mifsud, a Maltese professor and ex-diplomat, to plant the rumor that Russian hackers had dirt on the Clinton campaign (later published by Wikipedia) as a way of implicating the Trump campaign in the conspiracy.
Halper was one of the intermediaries dispatched to ply from Stephanopoulos what information he supposedly had about the hacks, but he appears to have failed in his mission.
Although Stephanopoulos offered very little knowledge, the FBI later used as its justification for opening the "Crossfire Hurricane" investigation a cable from Australian diplomat Alexander Downer claiming—misleadingly—that the Trump energy expert had admitted some involvement with the Russians.