(Headline USA) Apparently it will take two hosts to replace conservative radio talk legend Rush Limbaugh, who died in February from lung cancer.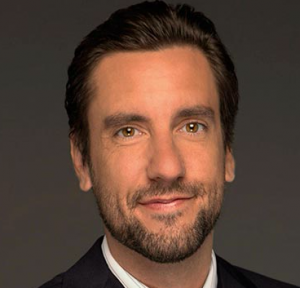 According to a Wall Street Journal report, popular podcasters Clay Travis and Buck Sexton will co-host a program in the time slot former occupied by Limbaugh's show, from noon to 3:00 p.m. Eastern time. From the Journal article:
The duo will serve up similar right-wing fare, tackling news stories of the day, politics and current events, peppered with call-ins from listeners and humor.

Premiere Networks hopes the younger voices will bring something new to talk radio, while also continuing on in Mr. Limbaugh's legacy.

The program, slated to begin airing June 21, will be called "The Clay Travis & Buck Sexton Show."

It is expected to air around the country, from noon to 3 p.m. ET, on hundreds of stations.

"We're not going to replace Rush Limbaugh, we're going to have an evolution of the show with fresh voices—those that grew up on Rush and admired him," said Julie Talbott, president of iHeartMedia Inc.'s Premiere Networks.
Travis is a former lawyer who co-founded the sports website Outkick.com as a counter to the overly left-leaning mainstream sports news sources like ESPN and mainstream legacy newspapers.
He is the author of "Republicans Buy Sneakers, Too: How the Left Is Ruining Sports With Politics."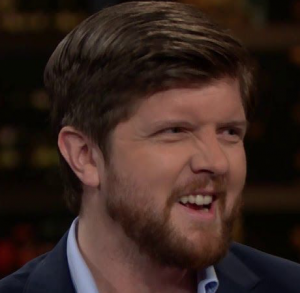 Sexton filled in for Limbaugh on multiple occasions in the past, and is a former CIA officer and New York Police counterterrorism expert.
Both Travis and Sexton have had their individual radio programs syndicated to hundreds of local stations in recent years, and their shows are popular as podcast downloads as well.
"The most dominant talk radio hosts have been from one generation; Clay and I represent the next phase," Sexton said in a statement. "We're going to bring the perspective of two guys who see a country they're deeply worried about, and a massive audience that needs people who will speak for them."