After spending much of 2020 trying to hide and suppress information about Hunter Biden, the leftist media are now ready to actively rehabilitate his image, starting with a new memoir.
The deeply troubled and ethically challenged son of President Joe Biden will release Beautiful Things this spring, according to publishing company Gallery Books, an imprint of Simon and Schuster.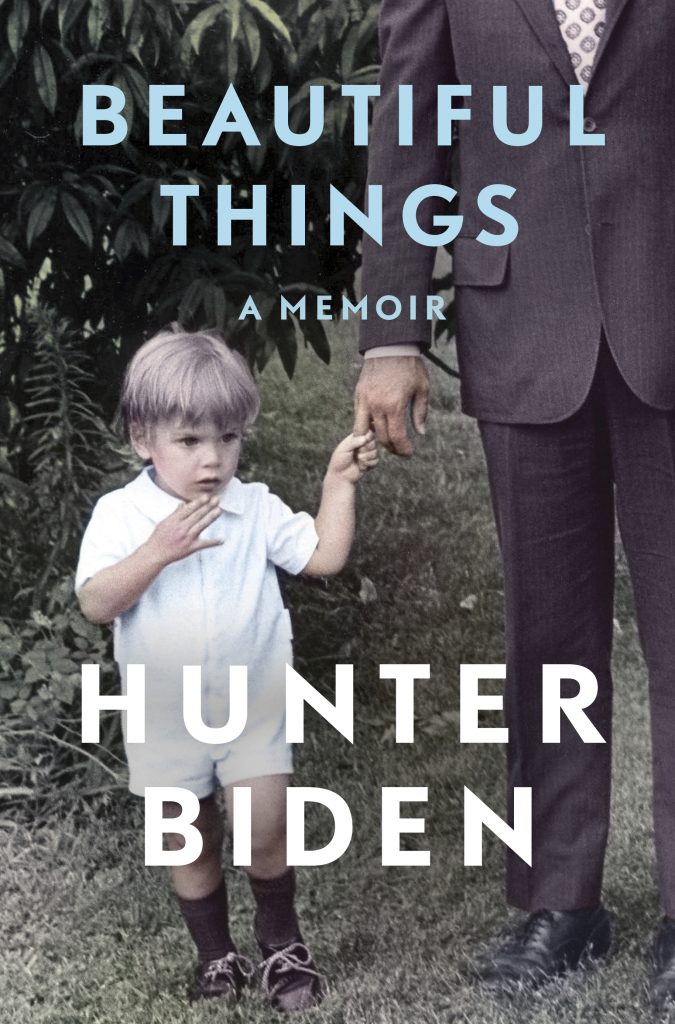 The book, set to be released on April 6, will center on Hunter's struggle with drug addiction.
"I come from a family forged by tragedies and bound by a remarkable, unbreakable love," Biden says in the book.
...article continued below
Other Simon and Schuster-affiliated authors praised it, including radical leftist horror and suspense master Stephen King.
The book is a "harrowing and compulsively readable" tale about how "anybody—even the son of a United States President — can take a rid on the pink horse down nightmare alley," King said, according to the press release.
"Biden remembers it all and tells it all with a bravery that is both heartbreaking and quite gorgeous," King continued. "He starts with a question: Where's Hunter? The answer is he's in this book, the good, the bad, and the beautiful."
The question was a rallying cry and popular hashtag for conservatives during the election, when the Biden campaign appeared to be keeping both the candidate and his son under wraps.
...article continued below
Most notoriously, mainstream media and social media conspired to downplay and suppress reports on Hunter's recovered laptop.
The trove of data included compromising photographs of him engaged in sex acts and drug abuse, as well as evidence of his corrupt business deals—some of which demanded a 10 percent cut for "the big guy," who was understood to be Joe Biden, himself.
Hunter is current under a federal tax investigation for alleged tax fraud and money laundering.
His shady business deals also were at the center of the 2019 impeachment effort by House Democrats after then-president Donald Trump asked the Ukrainian president to reopen a corruption investigation into the Bidens' ties to the Burisma energy company.
Hunter Biden joined the board of Burisma in 2014, around the time his father, then U.S. vice president, was helping conduct the Obama administration's foreign policy in that region.
Joe Biden has continually downplayed his son's business deals and much of his other suspected criminal activity.
However, he addressed Hunter's drug addiction several times, including during the 2020 campaign.
"My son, like a lot of people, like a lot of people you know at home, had a drug problem," Biden acknowledged during one of the presidential debates. "He's overtaken it. He's fixed it. He's worked on it, and I'm proud of him. I'm proud of my son."
Adapted from reporting by the Associated Press. Headline USA's Ben Sellers contributed to this report.