(Ben Sellers, Headline USA) Despite having ignored politically inconvenient tragedies like last year's black-supremacist parade massacre in Waukesha, Wisc., President Joe Biden did not let a good crisis go to waste following a recent mass-shooting in Buffalo, NY.
Biden used the opportunity to launch into full-fledged campaign mode against his ultra-MAGA political rivals, whose views he reportedly no longer considers to be legitimate, despite having only a 39% approval rating of his own.
"In America, evil will not win, I promise you," Biden said at a speech Tuesday, according to the Associated Press. "Hate will not prevail, white supremacy will not have the last word."
The only problem for Biden, however, may be that Paul Gendron, the father of accused killer Payton Gendron, is a registered Democrat, according to public records.
Headline USA was able to verify his registration in the town of Conklin, NY, using information available on the internet as of Tuesday. Because Mr. Gendron is not accused of committing any crime, we have blurred the address of the family's private residence.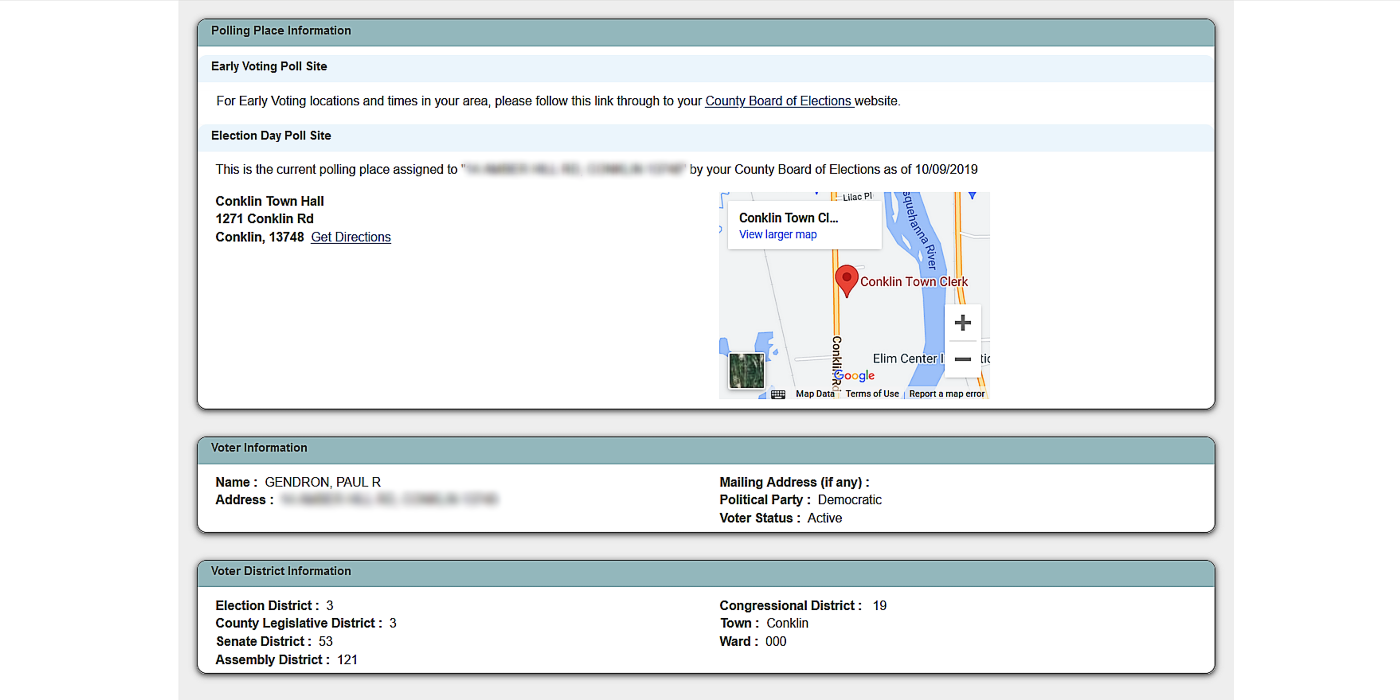 While Biden did not directly implicate his Republican political rivals in his speech, he has left his surrogates to do the dirty work, levying specious accusations agaist Fox News and former President Donald Trump.
"These actions we've seen, these hate-filled attacks, represent the views of a hateful minority," Biden said, as mainstream media once again invoked his oft-repeated falsehoods about the 2017 "Unite the Right" rally in Charlottesville, Va.
Some have since speculated that the Charlottesville rally, early in Trump's presidency, might have been subverted by federal psy-ops plants, as was the case in a supposed plot to kidnap Michigan Gov. Gretchen Whitmer.
There is no reason to believe that Gendron's attack Saturday on a Tops grocery store, killing 10 people, was a false-flag operation.
The 18-year-old recent high school graduate, who was arrested after the attack, left behind a 180-page manifesto that, along with a past history of psychiatric concerns, suggested mental health may be the primary factor rather than political motives.
However, Gendron himself disputed that suspicion, having anticipated it in the manifesto.
"I was never diagnosed with a mental disability or disorder, and I believe to be perfectly sane," he wrote.
Dispatches from the AP suggested that despite red flags, he was generally the product of a stable upbringing.
Dozens of their Facebook posts over the years show the parents and their three boys—often dressed in matching outfits—enjoying amusement park vacations, going on boat trips, shooting laser tag guns and opening presents on Christmas morning, the AP reported.
The Gendron parents' Facebook accounts have since been removed.
Carl Lobdell, a family friend who first met Gendron on a camping vacation a dozen years ago, said he was shocked that Payton was identified as the suspect in the mass shooting.
"He was very friendly, very respectable," said Lobdell, adding that his family had grown so close to the Gendrons that they even attended Payton's graduation party last year. "When I heard about the shooting … I just cried.
Both parents are civil engineers with the New York state Department of Transportation, earning nearly $200,000 combined, according to online records.
Gendron's mother, Pam, is a registered Republican.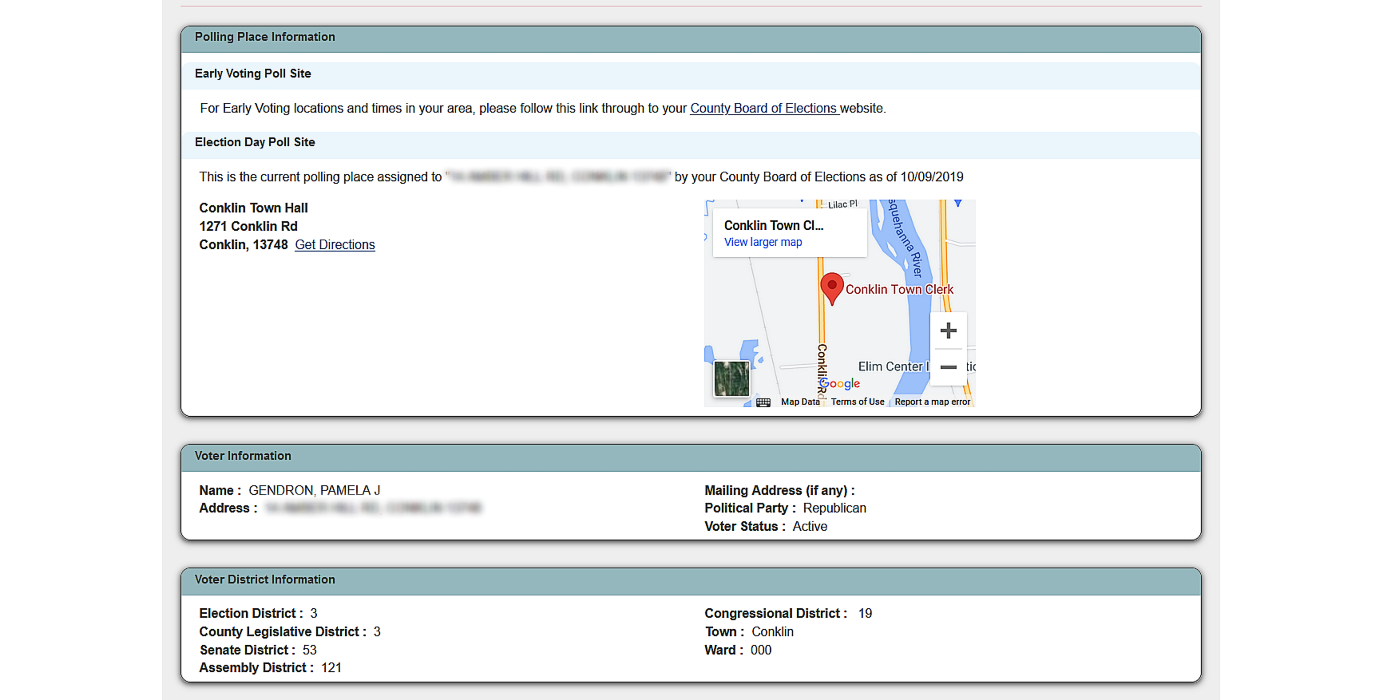 But in the manifesto itself, Gendron identified as a left-wing "authoritarian."
"On the political compass I fall in the mild-moderate authoritarian left category, and I would prefer to be called a populist," he wrote.
Basically said it himself pic.twitter.com/7e5LJ8jUjE

— ⦑G⦒⦑n⦒⦑0⦒⦑m⦒⦑Ⓐ⦒⦑d⦒ (@Gn0me0perator) May 14, 2022
Neither of the Gendron parents appear to have contributed to political candidates or causes, according to records from the Federal Election Commission.
Headline USA reached out to Paul Gendron to inquire how he thought his son might have been radicalized by the far-Right. However, e-mails sent to three separate addresses listed online were all returned as undeliverable.