Allow your marketing budget to reach its full potential by advertising with Headline USA!
Each day, Headline USA reaches nearly a million news-minded Americans — at a fraction of the cost of other national media outlets.
Even better, the Headline USA audience is comprised of one of the highest concentrations of conservative viewers (and consumers) on the web. Most readers are between the ages of 55 and 75 years of age, a demographic with high purchasing power!
Headline USA readers are buyers who are looking for offers that improve their health, financial well-being, and lifestyle. Our readers shop online and regularly donate to charities and political causes.
Headline USA makes it easy for you to reach our readers by way of these online channels — including:
Email News Sponsorships

– Our Breaking News emails are sent to thousands opt-in subscribers each day. As the sponsor, your content will be prominently featured in this email.

Dedicated Emails Deployments

– Your exclusive message is delivered directly to our opt-in subscribers.
Who Is The Typical Liberty Headlines Reader?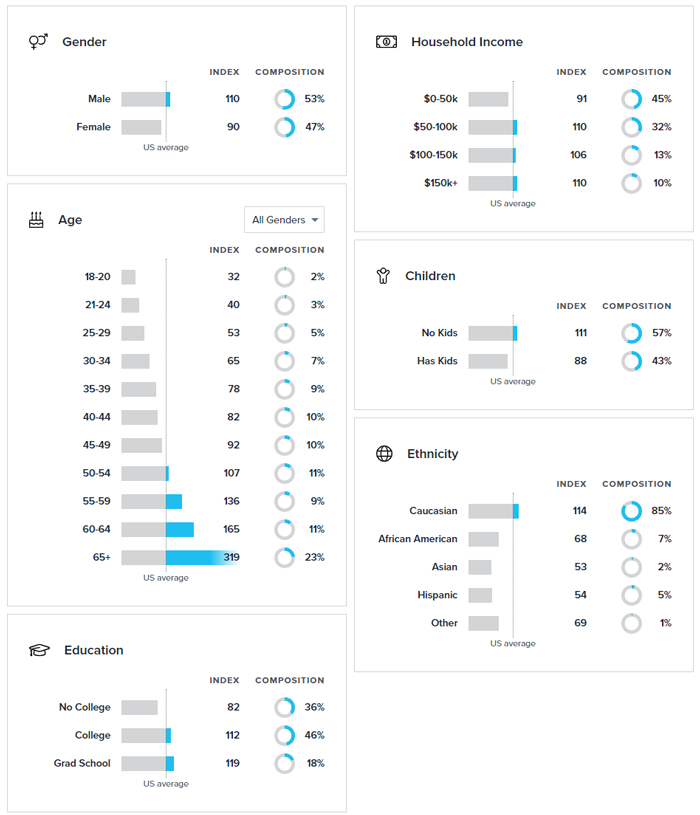 Ready to get started? Just submit the form below.